About US
The Lightsail Approach
We understand the security space inside and out, and we're passionate about helping others in this industry grow their business.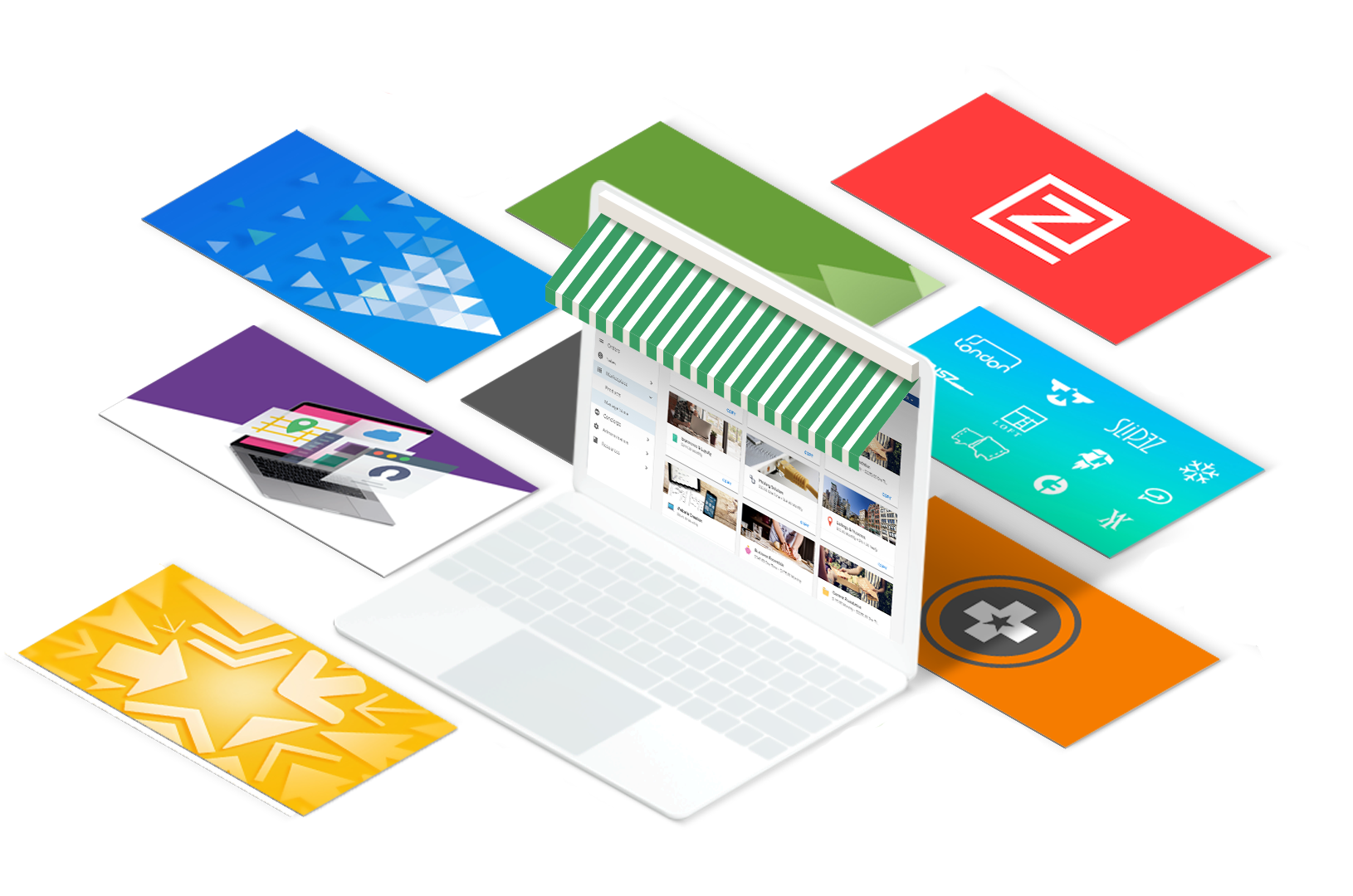 Let us provide you with the digital marketing tools and training you need to reach your business goals.
We've helped security businesses take their operations to the next level with the right digital marketing tools and strategies, and we want to share our learned wisdom with you. As our team works on developing your marketing efforts and driving new customers to your door, you can move your attention to managing your business and serving your customers effectively. When you grow, so do we!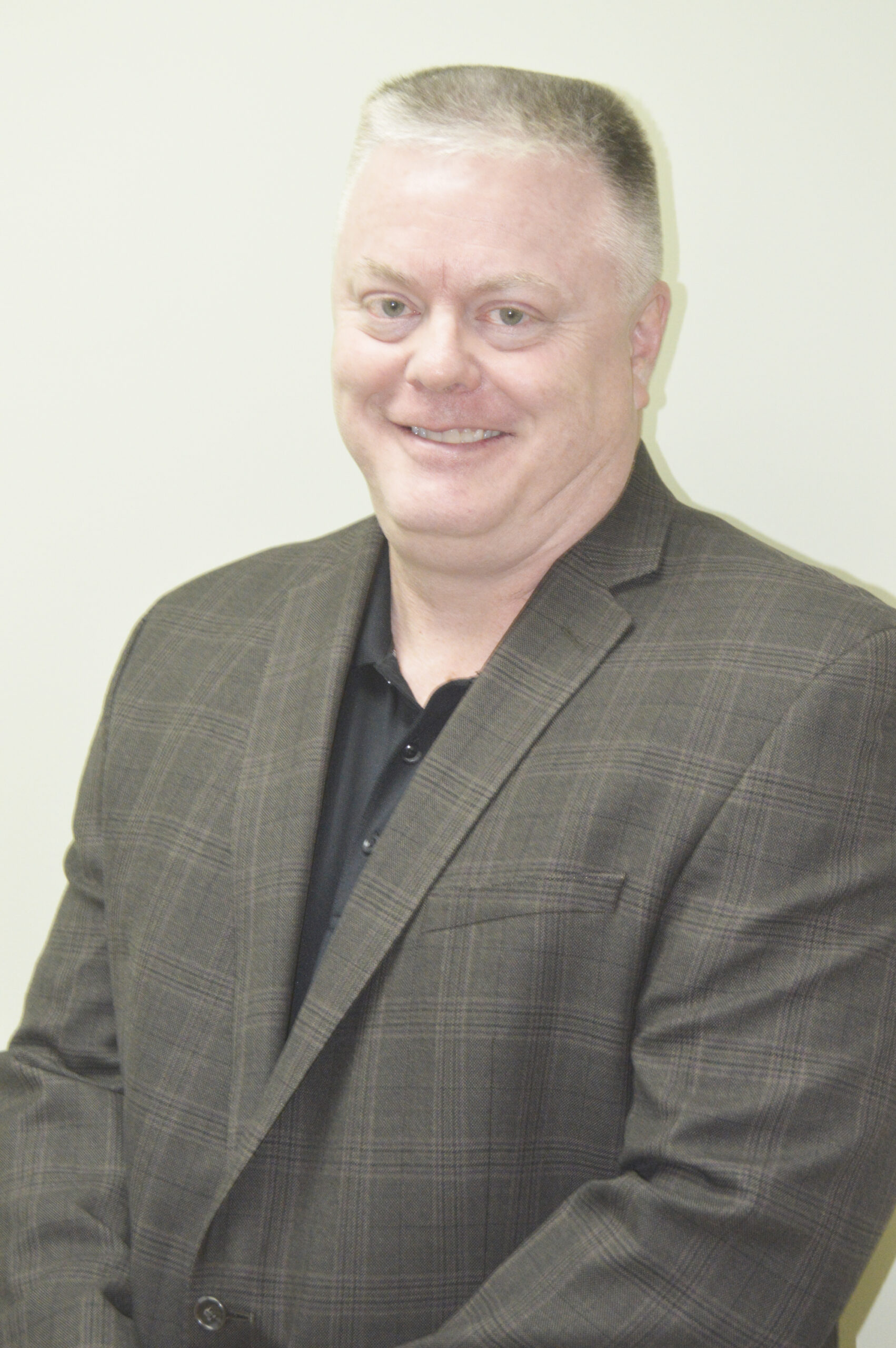 Roy Nilsen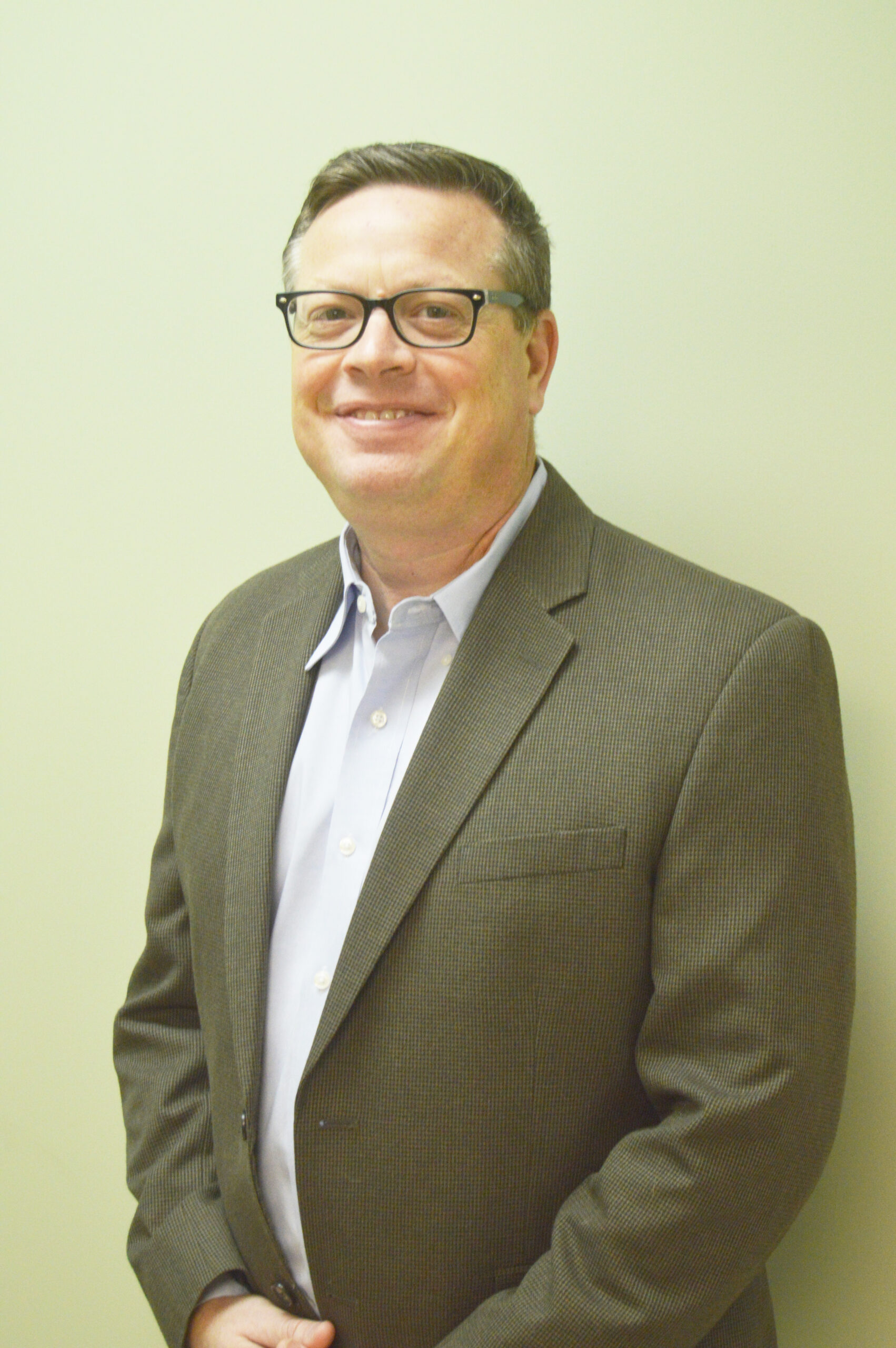 Erik Nilsen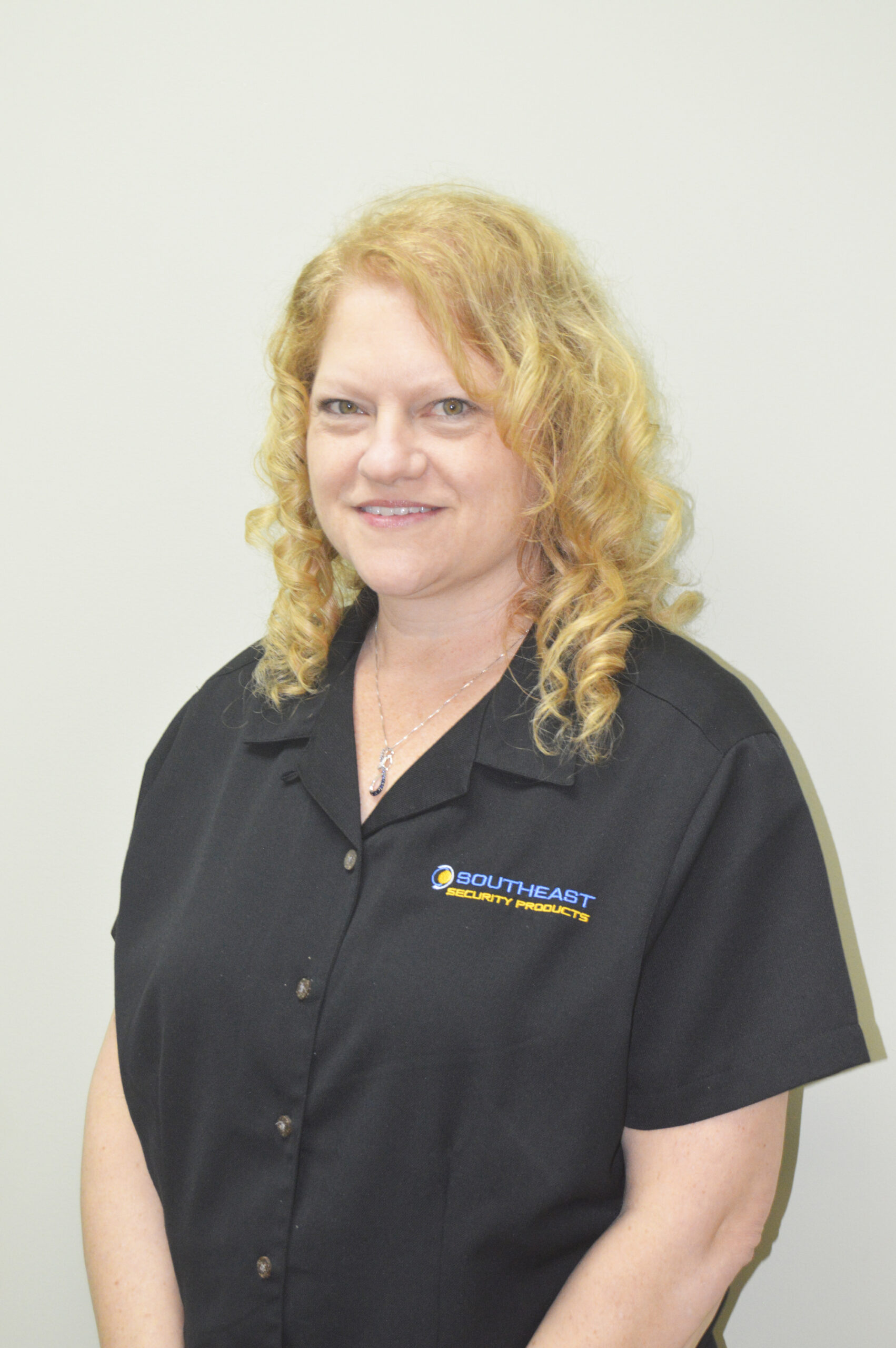 Margaret Labanowitz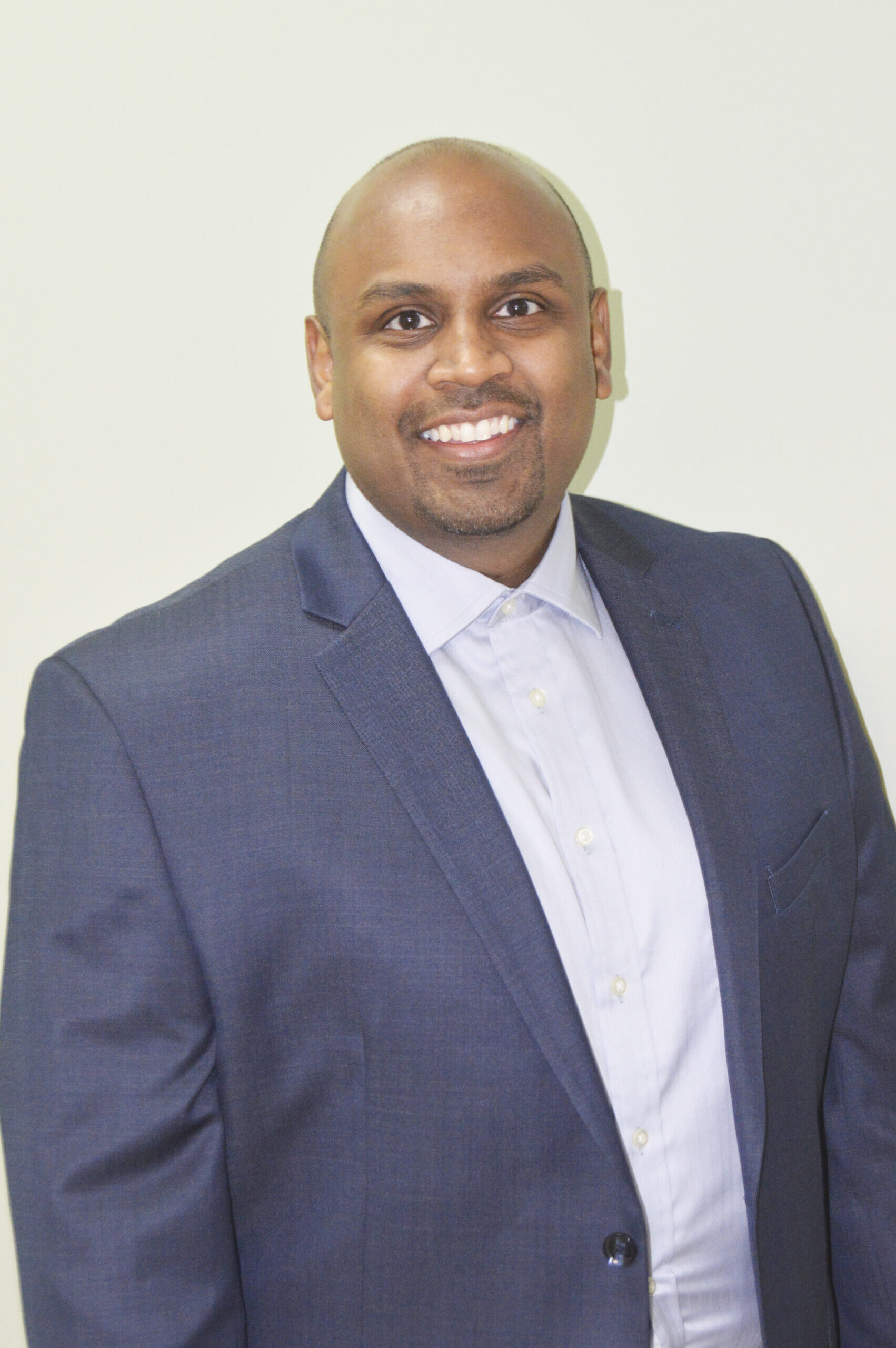 Raj Ramsook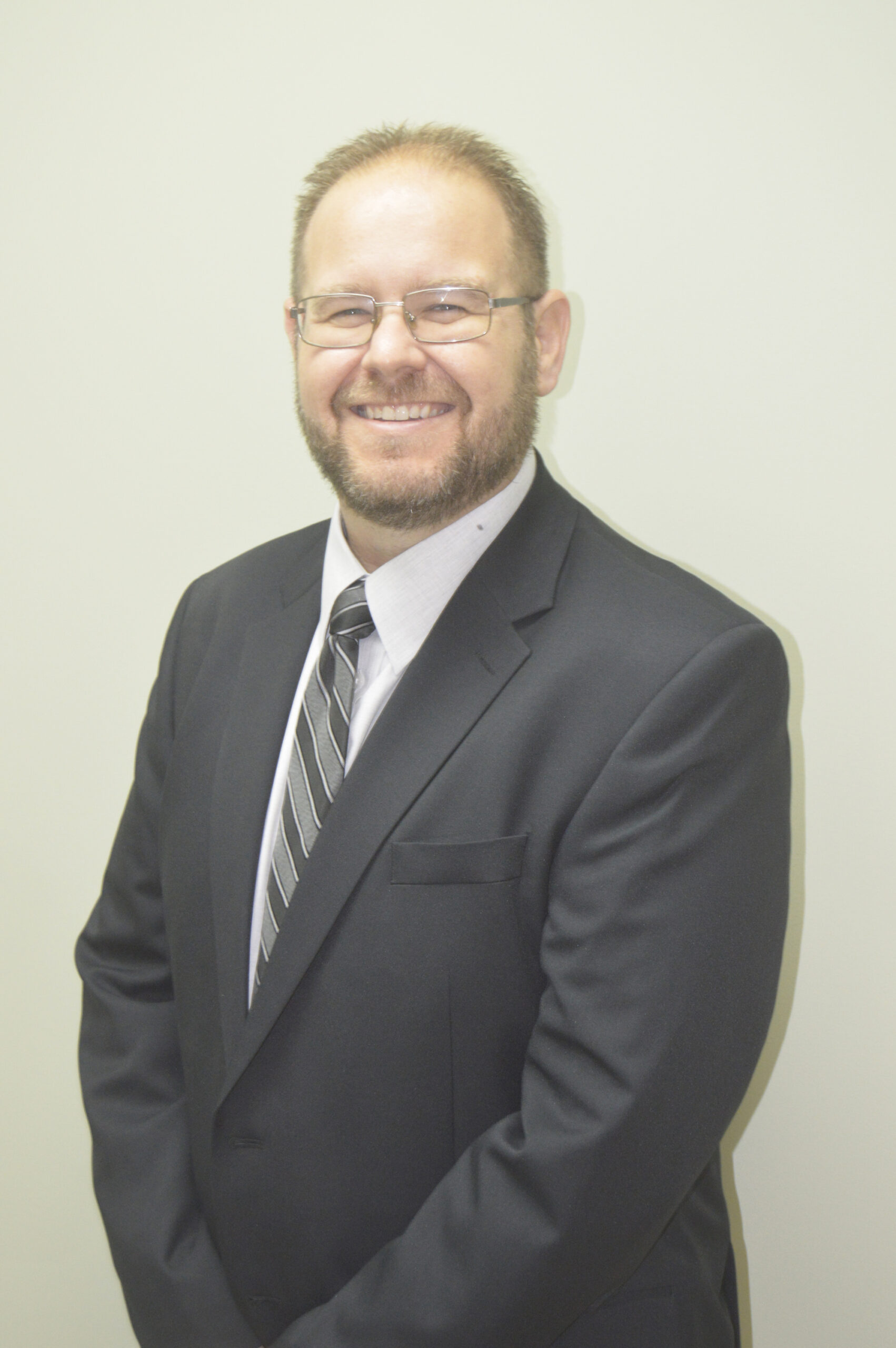 Adam Feinberg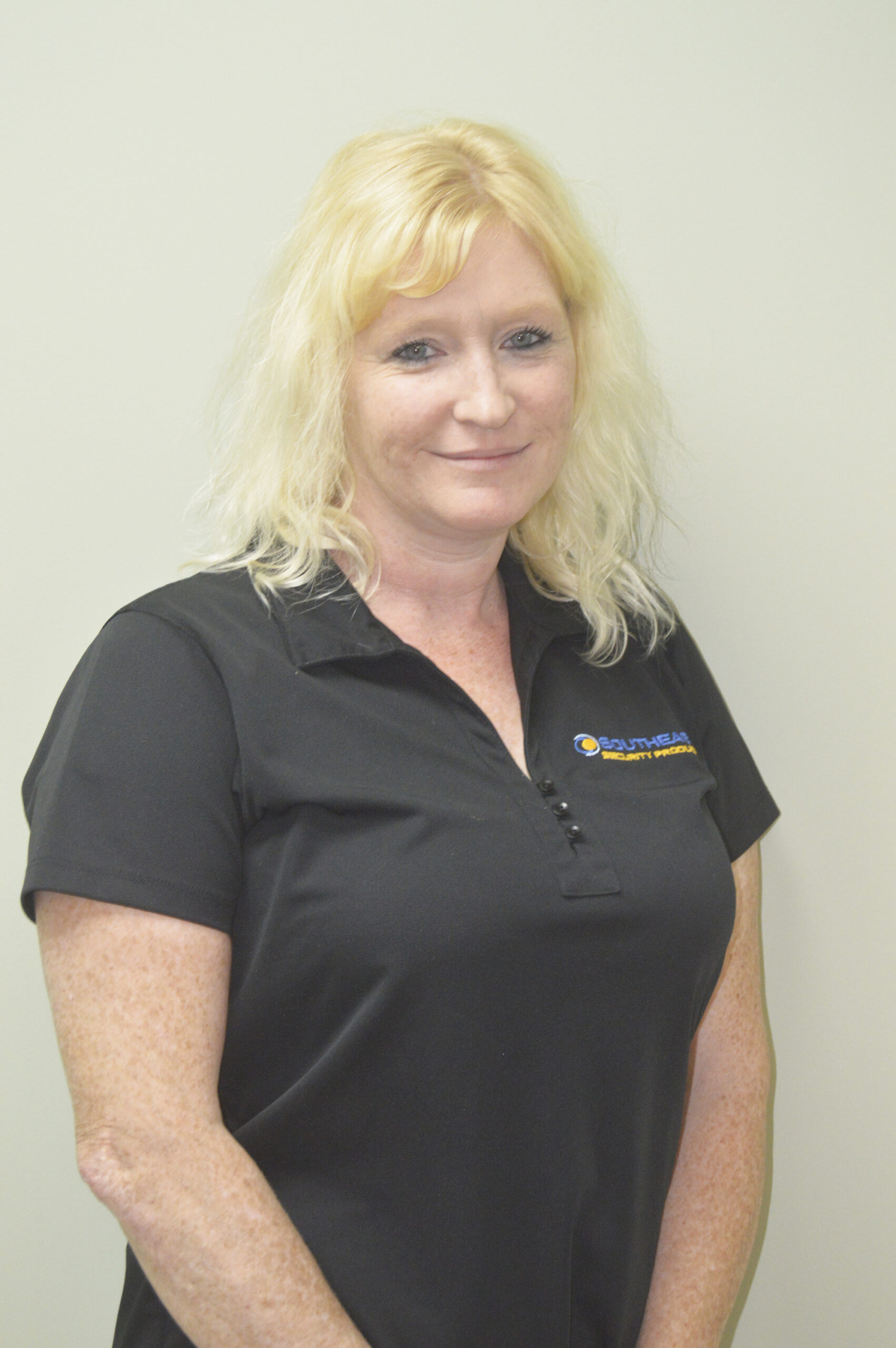 Wendy Page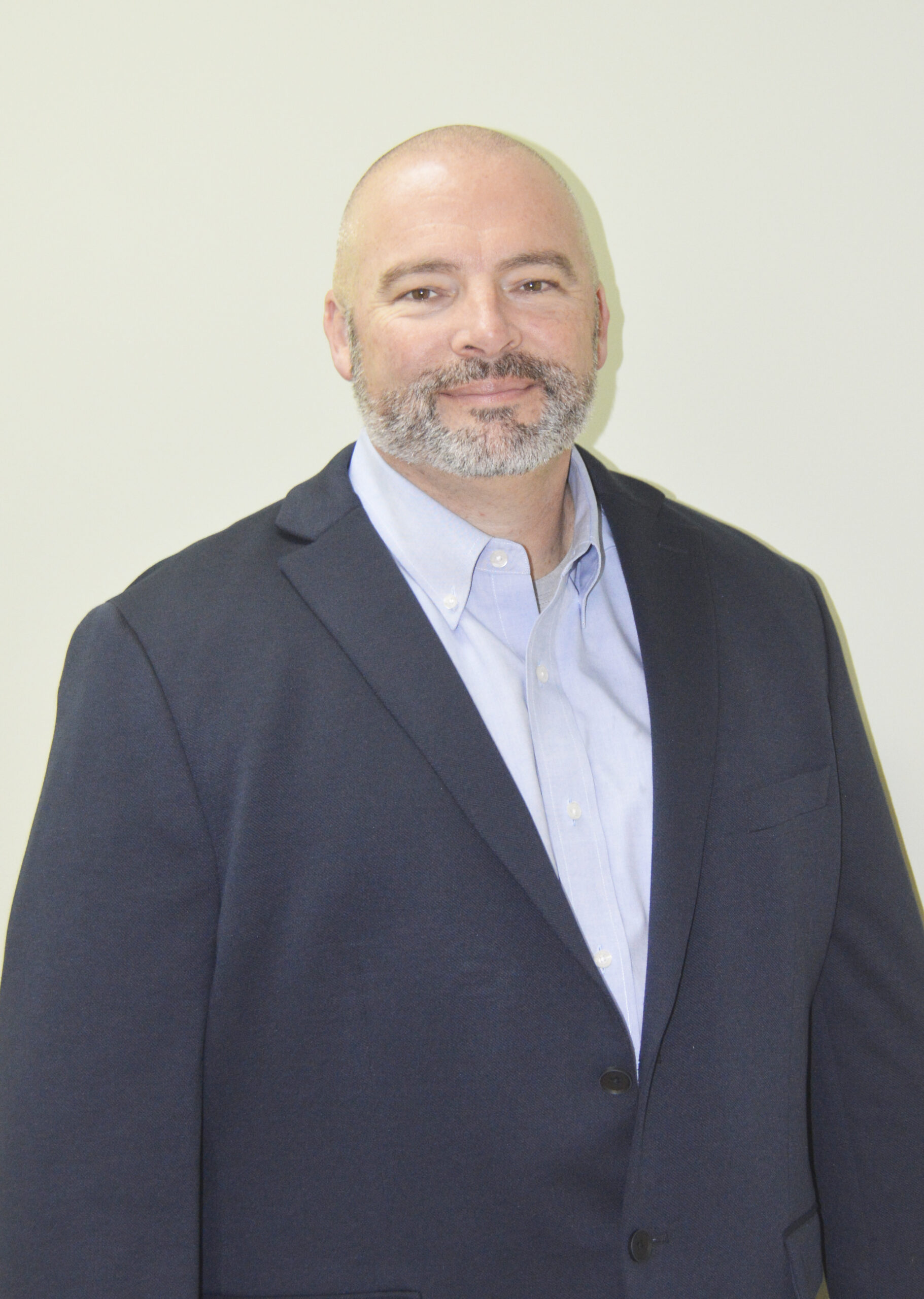 John Kelley
Kom Momeni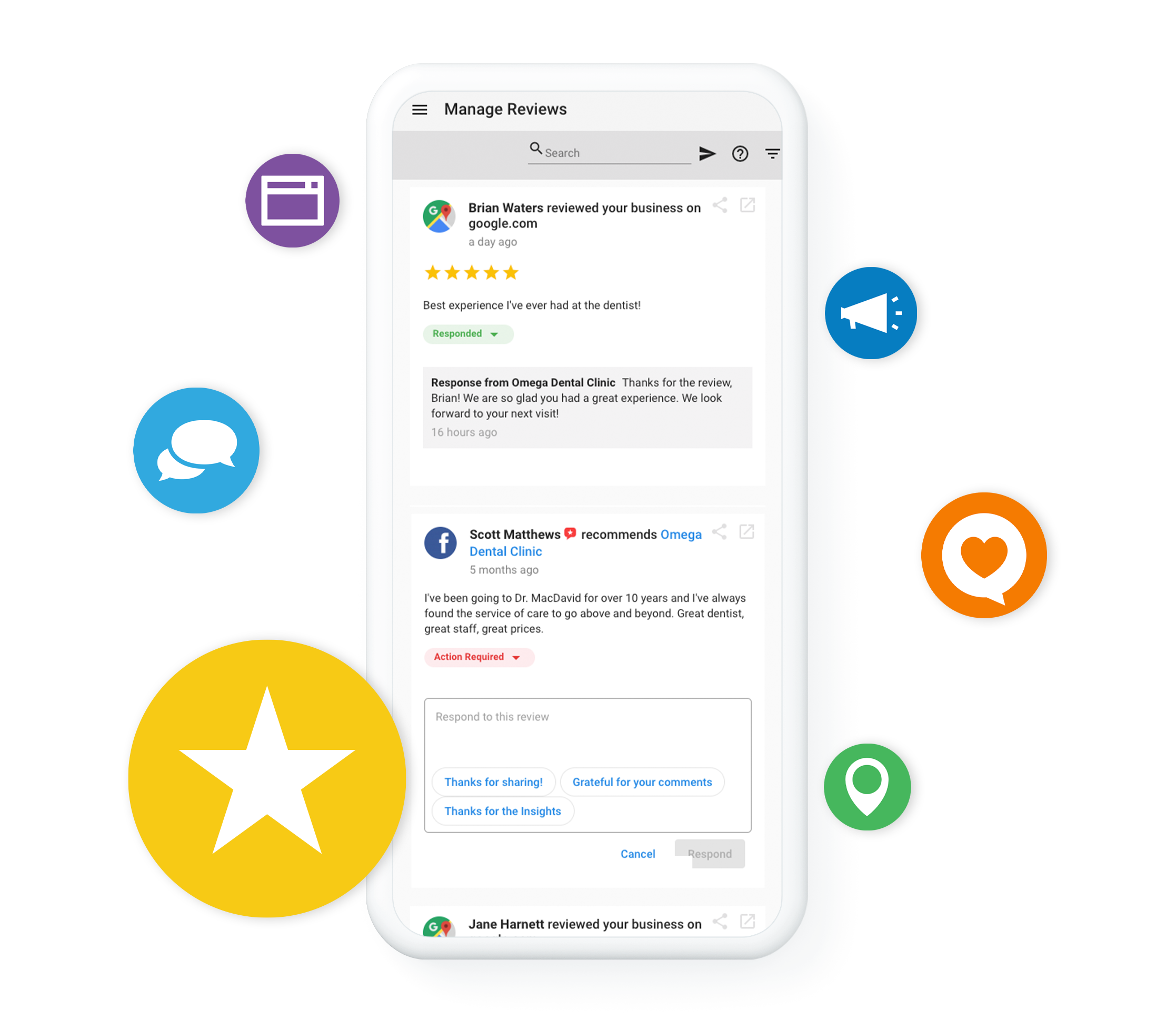 Our Values
Here's what you can expect when you work with us:
Trusted in our Industry
We're well-known in our industry space and throughout Florida. We'll put our network, expertise, and digital tools to work for you.
A Passion for Service
We know that a business is only as strong as their relationships with customers! Our customers are more than just a number, they're part of the Lightsail community.
An Innovative Approach
In an industry that's always changing, we help you stay on the cutting edge with our unique suite of digital tools.