Our Services
Digital Marketing Solutions
From digital advertising to website creation, our suite of services is designed to help you reach your business goals.
Want to Drive More Traffic To Your Business?
Let's work together to drive your security business to the next level. We want to be your one source of truth for all your digital marketing solutions.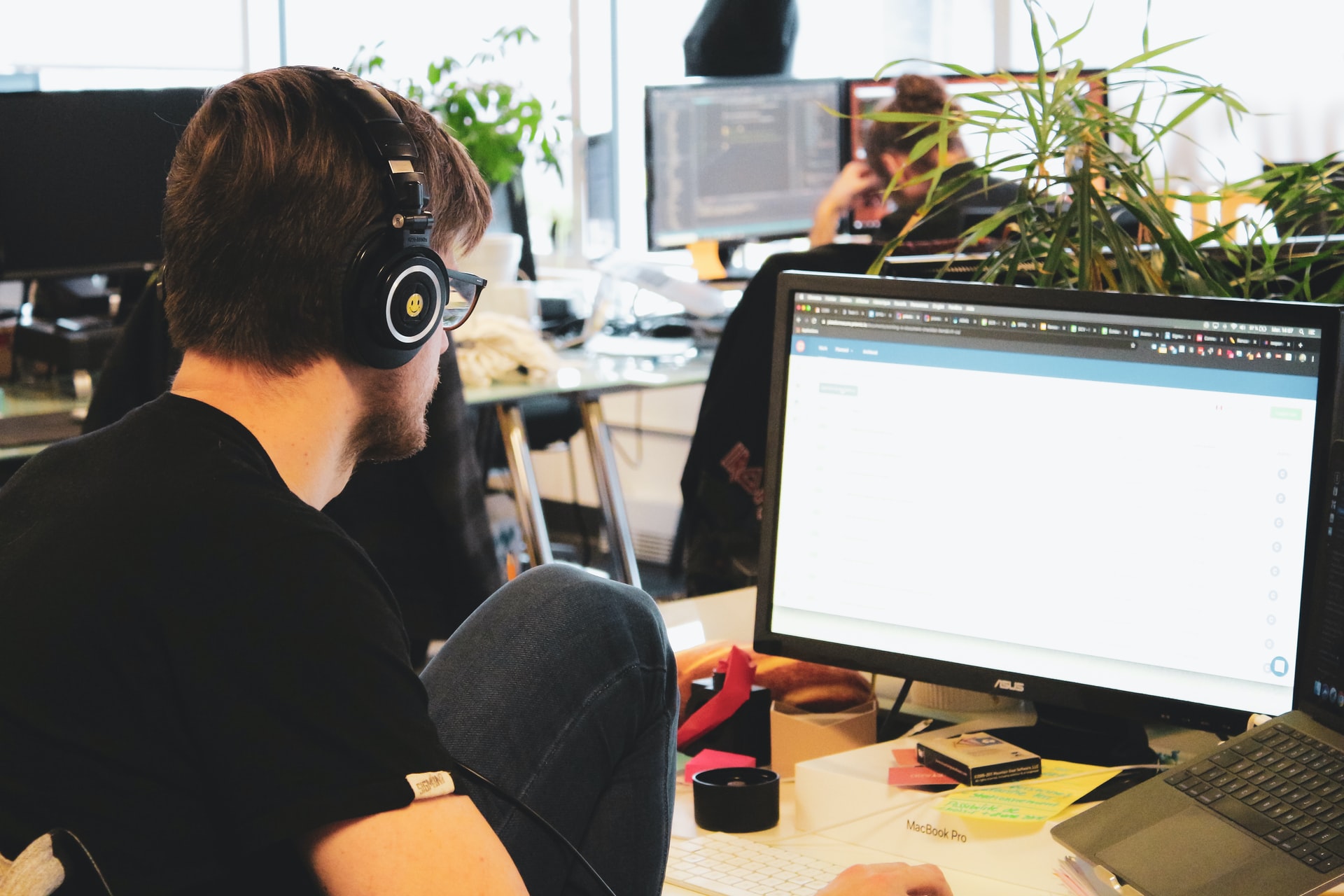 Marketing Can Be Overwhelming. The Good News Is, You Have Options.
Listing Management
We'll help you claim, update, and fix your listings across 300 online directories and websites so you can be found in local search.
Learn More
Getting found online has never been more important for small business owners. In fact, about 81% of customers say they search for local businesses online, so you'll definitely want to ensure your listings are accurate. Our skilled Marketing Services Strategists will use our powerful listing management tools to help you get found, generate traffic, and grow your revenue.
We help you get found on the four major data aggregators, Factual, Acxiom, Infogroup, and Neustar Localeze, as well as on dozens of pertinent and reputable sites, like Facebook, Google, Yelp, and more. A strong online presence is the first step toward success. Let's get started!
Social Marketing
We make staying social easy so that you can grow your fan base, find leads, and share content quickly and efficiently.
Learn More
How can you keep the conversation going long after your customers have left your store, your shop, or your office? There are about 2.5 billion active social media users online today. Are you engaging with them? If only there was a tool to make managing your social media accounts simple.
Luckily, Social Marketing allows anyone on your team to manage your social media accounts including Facebook, Instagram, Google My Business, Twitter, and LinkedIn. Our fully-managed service means that our proficient Marketing Services Strategists will curate a steady stream of quality content to engage and delight your followers while your team impresses them in real life.
Digital Advertising
We'll help you drive traffic, increase calls, and boost conversions for your business with social, search, and display ads.
Learn More
It's should be no surprise that print, television, and radio are losing their edge, and that digital advertising is only getting better! Local businesses everywhere are looking to AdWords, Facebook, Display, and YouTube advertising to help them connect with their customers. If you don't have digital advertising in your marketing stack, you may be missing out on plenty of potential leads.
Our fully-managed solution makes targeting your customers online easy. Improve your retention, grow your revenue, and get real results with the help of our team of talented strategists so that you can start scaling your offering. So go ahead and start tracking the impressions, clicks, store visits, and phone calls today!
Search Engine Optimization
Your customers can't buy from you if they can't find you. Climb the search ranks so that more customers find you first with our SEO solutions.
Learn More
Having a great website is just the start of having an impressive piece of online real estate. Ideally, you'd like to be found on the very first page of Google, and the best way to do that is through search engine optimization. If you're unfamiliar with the concept, rest assured that we've got you covered.
Let our SEO solutions drive your website up the Google search rank. We use multiple applications to boost your visibility on search engines, to increase your chances of being found, and drive more sales.
Reputation Management
From reviews to mentions, and so much more, we help monitor and manage your online reputation in order to build your online star rating.
Learn More
Did you know that 91% of consumers read customer reviews before visiting a local business? Every minute, people are talking and sharing reviews about your company online, but do you know what they're saying about you? Whether it's positive or negative, you should be in the know.
Reputation Management allows you to track what consumers are saying about you, improves your visibility in local search, and helps you see how you stack up against the competition. Let our Marketing Services Strategists manage your online reputation so you can spend your time doing what you do best—wowing your customers!
Website Development
Is your online real estate responsive, mobile-optimized, and appealing to both customers and search engines? We can help make it happen so you can make more sales.
Learn More
Just like your storefront, your online real estate should create a positive, seamless, and engaging experience for your visitors. If your website is anything but optimal, you could be turning away customers. That's why it's so important to host your website on a platform that's fast, secure, and easy-to-use.
Better yet, our Marketing Services Web Developers can build a modern, mobile-friendly, and visually appealing website for your business that suits your brand. Your first impression online should be fast, secure, and engaging. We can help you do just that. Click HERE to see our work!
Content Marketing
Blogs, email marketing, and graphics keep your customers engaged and your business at the forefront of the industry. Sit back and watch the conversions grow.
Learn More
If your client's website is the first impression they can make on their potential customers, it's so important to make sure it's a good one. Unfortunately, if the copy isn't engaging and effective, it might also be their customer's last impression.
Entrust your client's online real estate to a team of trained and talented copywriters that can take their website experience from decent to purely delightful.
Brand Analytics
Which of your locations is performing best? We'll pinpoint data for each business so that you can make the right decisions for your business.
Learn More
It doesn't matter how much money you pour into national advertising campaigns, customers are still going to judge your brand by how clean the bathroom is at the closest location. And you can be certain they're going to make their opinions known.
Brand Analytics allows you to understand how your locations are performing on an individual basis. With our interactive wrap-up reports, you can dig down to see the aggregate rating of a particular store over the last month, or see how different regions compare to one anot her.
Our tool also allows you to post to individual social accounts, allowing you to quickly author posts for all of your stores, certain regions, or individual locations.